Working Holiday in Australia is a great way to travel longer and earn money while travelling. Australia has a minimum wage and the earnings are among the highest in the world. But how do you get a backpacker job in Australia? I will tell you today how you can get a backpacker job in Australia.
What backpacker jobs are there in Australia?
With the Working Holiday Visa in Australia you will get an almost unlimited Work Permit with which you can work up to 6 months for the same employer.
Only for professions in the health care and childcare sector do you need an additional health check and an extract from the police clearance certificate. If you want to work here, you must indicate this when you apply for your visa to Australia.
The job opportunities in Australia as a backpacker are theoretically boundless. The less afraid you are of getting your hands dirty, the easier you will find a job.
Classical backpacker jobs: Work in construction, catering (cafés, restaurants…) and in the tourism industry (hotel, motel and hostel reception and housekeeping). There are also a lot of well paid jobs in agriculture in Australia (fruit picking, cattle breeding…)
You can also find quite extraordinary jobs in Australia like mining or working in the outback for cowboys.
But, how do you get a job in Australia?
The most important document you need is your resume. Especially for simple jobs it is enough to apply only with your resume.
If you need help with your English resume we can help you:
Today I will give you 7 different ways on how to get a job in Australia.
1. Walk by in person
Print your resume 50 times and walk along the streets around you area. It is easy to get a job in Australia if you walk by in person and hand over your resume. This is how I got 3 jobs in Australia within just 2 days.
Neither a cover letter nor an application folder is required. Especially smaller stores leave a note with "Looking for staff" or "now hiring" in the shop window. So watch out for those. But even without, you can always go in and speak the the staff.
Our tip: Ask for the manager or person responsible for personnel. This way you can introduce yourself and you will stand out from all the other applicants who only submitted a resume. Also you can see what the boss is like. Especially in the hospitality industry it is common that you might be invited for a trail shift. Restaurants are so busy that many times they don't even get a chance to look at the resumes they receive. So take the advantage of the mini interview.
If the job is interesting to you, show initiative and come back 2-3 days later and ask for the progress. No shit, this is how I got another job in Australia where I already thought they didn't want me because they didn't called me back. Your willingness to come by again sets a signal that you are working towards your goals.
2. Apply online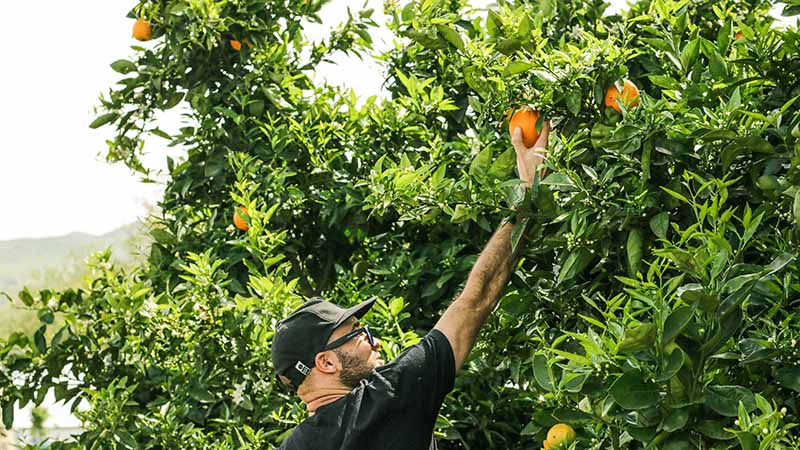 In Australia there is a huge choice of platforms for job search. Besides local city specific websites and Facebook groups there are also large portals for jobs that are active all over Australia.
You can use the following platforms for job search in Australia:
Bonus: There is also the website called Gumtree, where you can find almost everything. Car sales, apartments and of course jobs. You can even place an ad here and look for work.
3. Use Job Fairs
Many cities have regular job fairs where companies introduce themselves. An event to get to know eachother. You can use this and choose from a larger number of employers.
You can talk to people and introduce yourself. Depending on the city, the regularity of these job fairs varies greatly. Sometimes a specific industry organizes a job fair to find their workers for the next season. Use this opportunity to get a great overview within a short time.
The easiest way to find a job fair on Google is to enter the name of your city + "Job Fair".
,,For 2022 we recommend Travel Credit Card from Revolut.
No Annual Fee, withdrawling cash abroad is free"
Find out more in the article:
Best Travel Credit Card for Working Holiday!
4. Local ads and the bulletin board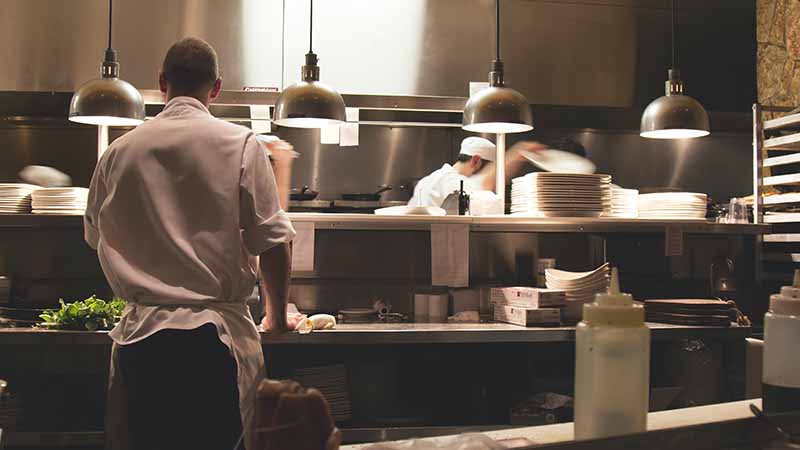 Especially in hostels and supermarkets there are bulletin board where you can find and search all kinds of things. You can find local job offers as well. Ideally call and ask if the job is still available. This way you can find employers who are not active in the online world.
5. Network and use the knowledge of other backpackers
With the right contact, you can quickly find a job in Australia. If you meet other backpackers, for example in the lounges of the hostels, talk about jobs. It is possible that some of them have a contact for you or that they themselves will soon be travelling and a job will become available again.
In this case the employer does not have to worry about finding a new worker. You will be recommended and maybe you will get a job for which there is no advertisement yet. It is a win-win situation for all involved.
Also you can learn which employers to avoid.
6. Get help from an organization
Did you come to Australia with an organization? Then they usually offer their own job board. Ask your contact person if they can help you with your job search in Australia. The organization may even have contacts to certain employers.
However, most of these job platforms from working holiday travel agencies are rather outdated or the selection of existing jobs is limited. So if your agency doesn't offer anything suitable, just have a look at the websites from option 2.
7. Jobs through a temporary employment agency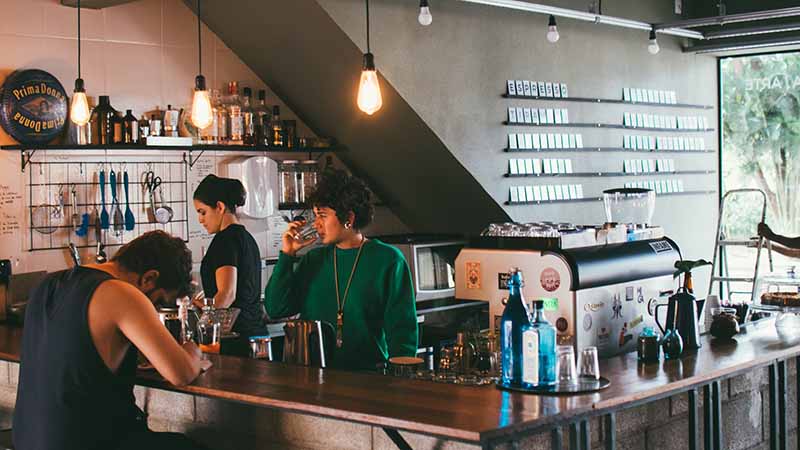 You can quickly find a job in Australia with an employment agency. Popular temp agencies can place you on construction sites or farm work. You will be hired out to another company for a limited period of time. You will get your money from the temporary employment agency if they were able to place you. There are many local agencies in Australia, you can find them quickly on Google if you enter the city name + "Employment Agency".
Tip: These agencies should not charge you any money to be included in their employee pool. If an agency wants to charge you a handling fee, just use another agency. In the end, the agency earns its money by hiring you, meaning they only make money when they put you to work. Everything else is extremely dubious and you should keep your distance.
The same is true for the so called Working-Hostels: These are hostels where you can stay and at the same time they drive you every day to a job where help is needed. It is usually better to find a job yourself. But this is a fast solution to get a job quickly.
This was my article about how to get a backpacker job in Australia. If you found another way let me know in the comments and I can put it in the article.
What should you do next?
As first step you should create an English resume. If you need help, we can help you:
If you have certificates, they should also be translated into English. These are not mandatory for Australia, but can help you get a job faster if you want a better paid job. All your documents that you need translated can easily be done through our partner lingoking*.
Read more:
Disclaimer
:
Please note that some of the links marked with a * are affiliate links, and, at no additional cost to you, I may earn a commission if you make a purchase. I use all the companies listed and recommend them because they rock and have made my travels better. If you are ready to book your trip and would like to support Working Holiday Blog, using these links is one way to do that. If you have any questions about the companies, e-mail me.
Ciao Daniel 🙂
Follow Me on YouTube, Facebook, and Instagram.
If you find this helpful: Share It with your friends!