Welcome to your biggest Adventure of your Life!
Do you want to explore another country for a longer time? Why not spend up to a year living and working abroad with a working holiday visa?
What is a Working Holiday Visa?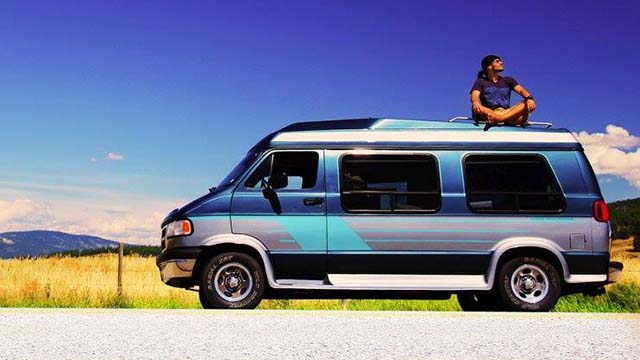 Working Holiday Visas (WHV) allow you to be employed during your visit in another country. This means you can supplement your travel funds without leaving the Country. A working holiday gives you the chance to live in a foreign country for a longer time than you would on a vacation. Most working holiday visa allow you to stay in the country up to a year. You will be able to earn money and this type of visa gives you a chance to experience the day to day life beyond what you could as a tourist. Become friends with locals and gain a deeper insight into the culture. Working holiday is a fantastic way to travel abroad and it will be one of your best experience ever!
Most working holiday visas schemes are under agreements between two countries, because these countries want to encourage travel and the exchange of culture between their citizens. Working holiday visas are usually limited to visitors between the ages of 18-30, although some will accept applicants as old as 35. Some of the working holiday visas place limits on the types of jobs that you can do or the amount of time you can be employed during your visit. The usual types of jobs on working holiday are tourism, hospitality, retail or seasonal industries. But there are plenty of other job opportunities available.
✩ There are currently 61 Countries who offer a working holiday visa. Find your destination here.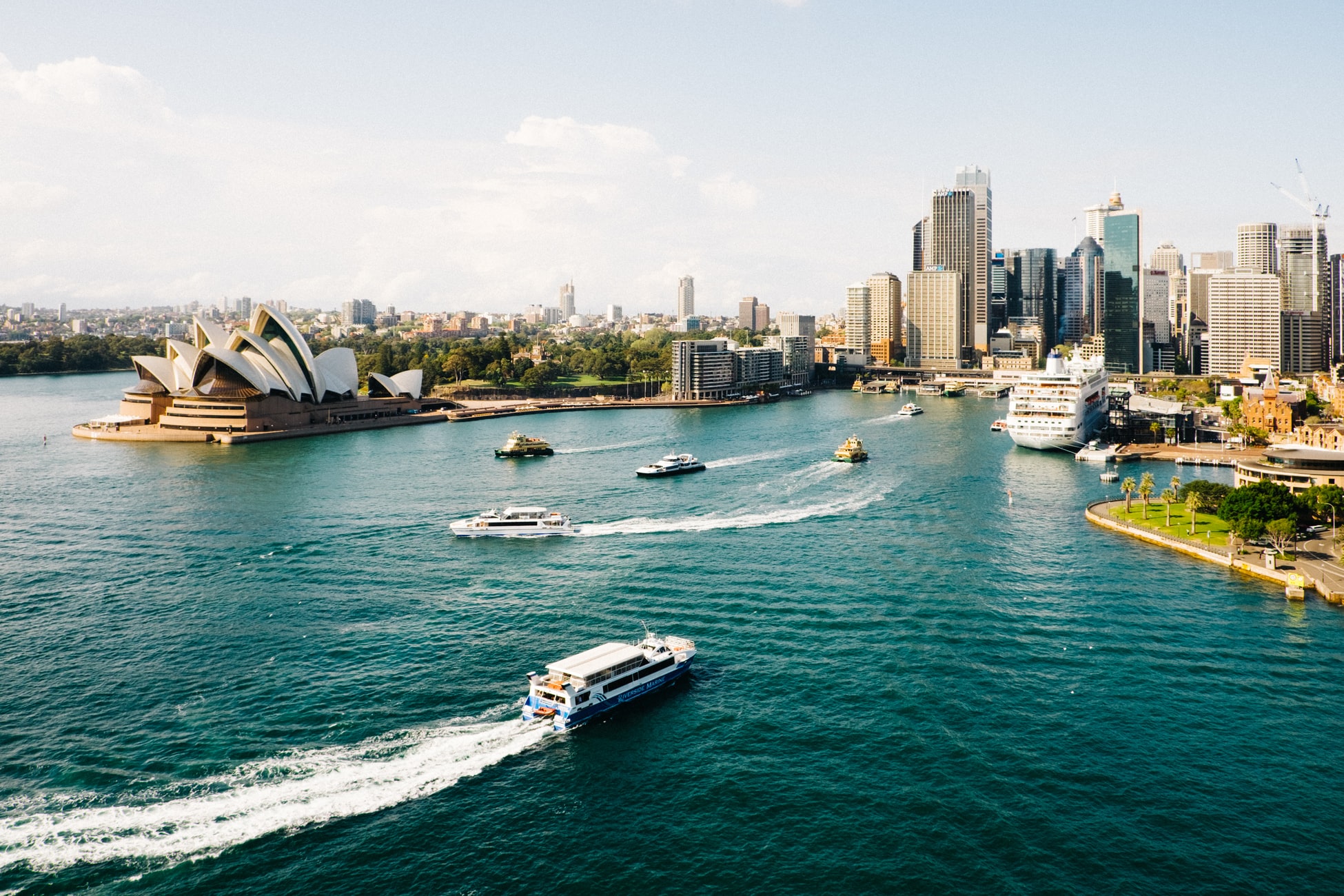 Our Mission with Working Holiday Blog (WHB) is to help you plan your Working Holiday (Work & Travel) adventure yourself, increase your self-confidence and make your trip the best time of your life! On WorkingHoliday.Blog you will find Travel-Guides, Travel-Tips and unique Travel-Experience. We want to bring more awareness to all the Countries who offer a working holiday visa.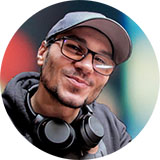 I graduated in Germany as a mechanical technician and went to work for an engineering company. I thought I'm on the right path — but there are some parts of life we can't control. I wasn't happy! So I left Germany in 2015 and moved to Vancouver, Canada with the Working Holiday Visa.
The Working Holiday Visa changed my life!
I worked in the Movie Industry. I converted 3 Camper Vans and lived 3 years the so called "Van Life". As far back as I can remember, there was always the desire to make things. So I founded "Working Holiday Kanada" in 2016 in Calgary Canada. It soon became the biggest German Canada blog, where travelers find free content + videos about the working holiday visa in Canada.
After 2 years in Canada I spent another working holiday in New Zealand and another one in Australia.

While in New Zealand I renamed my YouTube Channel from "Working Holiday Kanada" to "Working Holiday". At the same time I got the idea for "WorkingHoliday.Blog". All this happend on a Road Trip through the South Island of New Zealand in March 2018.
Find out -> "Why I started Working Holiday Blog"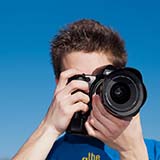 After a first holiday in New Zealand in 2015, Julian returned in 2016 for his own working holiday. With more than 10 years in the classic working life, 2016 was the year of change. Starting with one year (364 days) in New Zealand, Julian left the classic career path and has been successfully running his own New Zealand blog ever since. Since 2019 Julian is completely self-employed, travels permanently and explores different countries around the world. His goal is to try out as many Working Holiday countries as possible before the age limit strikes.
A few facts about Julian:
● Born in 1989
● Favorite country New Zealand (at least 1x per year since 2015)
● Big Fan of Van life and the freedom that comes with it
● Loves to film & take photos
● Helps travellers have a great time in New Zealand (and many other countries)
● Next countries on the list Australia & Japan
Julian's goal is to give all travelers the best possible time on their journey.