My Mission:
With Working Holiday, I want to help you plan your own Work & Travel adventure and make your trip the best time of your life. Traveling is about personal development. This involves increasing your self-confidence and taking your life into your hands.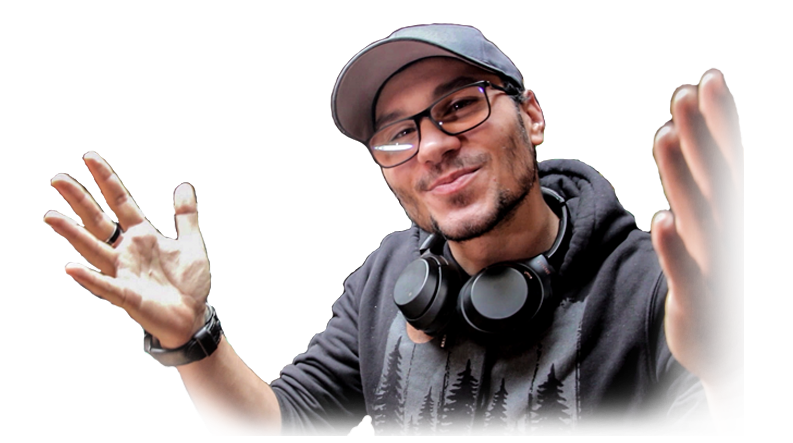 Who is Daniel?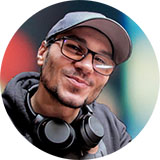 I graduated in germany as a mechanical technician and went to work for an engineering company. I thought i'm on the right path — but there are some parts of life we can't control. I wasn't happy! So I left Germany in 2015 and moved to Vancouver, Canada with the Working Holiday Visa. 
I worked in the Movie Industry. Converted 3 Camper Vans and lived 3 years the so called "Van Life". As far back as I can remember, there was always the desire to make things. So I founded "Working Holiday Kanada" in 2016. It soon became the biggest german canada blog, where travellers find free content + videos about the working holiday visa.
I spent 2 years in Canada, another year in New Zealand and another one in Australia. I became obsessed with travelling and filmmaking.
While in New Zealand I renamed my YouTube Channel from "Working Holiday Kanada" to "Working Holiday". At the same time I created the idea for "WorkingHoliday.Blog". All this happend on a Road Trip through the South Island of New Zealand in March 2018.
The reason why I started all of this?
No 1: So many Backpackers regret to use an Organisation. All the things, that you belive are complicated, aren't. That's why I want to create One Plattform where you can get all the information you need for free.
No 2: Personal Development! To start a Blog, to record myself in front of a camera, to speak & write in English forces myself to growth. Every day I learn something new. This is what travelling is all about = EXPERIENCE.
If you take  one thing home from my Blog:
"Tackle problems, doesn't matter how big they seem. You will growth"!
cheers Daniel
Check out my other Social Media