At the beginning of June 2021, the Irish government finally announced the first rays of hope regarding travel to the island: The current travel restrictions in Ireland remained in place until July 18, 2021, but after that, relaxations are in sight. What the exact plan is, you can find out here!
What's the status at the moment?
At the moment, it is similar to everywhere: The Irish government recommends avoiding all non-essential travel. Those who do need or want to travel must comply with some requirements. All travelers must fill out the COVID-19 Locator Form. You can fill out the form online here.
If you are entering or just stopping over in Ireland, you need a negative RT-PCR test, which must not be older than 72h. Antigen tests are not sufficient!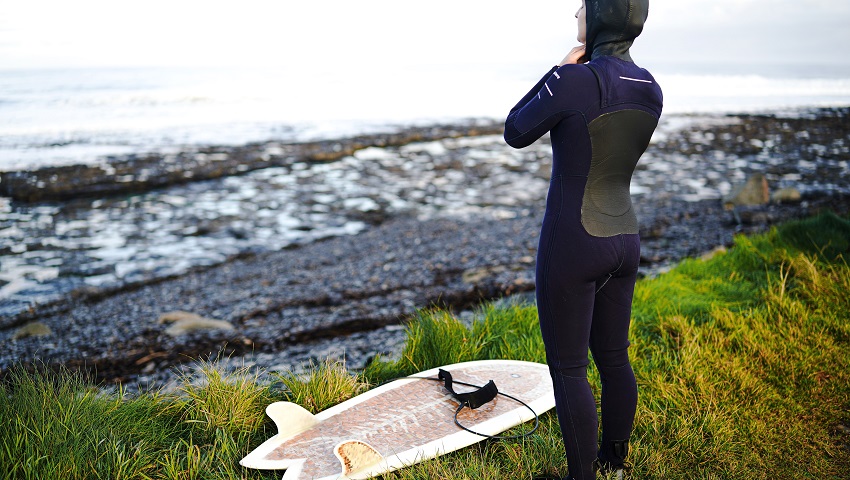 If you want to enter the country from one of the separately designated countries, you must also complete a 14-day quarantine. You must have already booked the hotel for this upon arrival and be able to prove upon entry that you are going directly to the hotel. You can show your booking confirmation for this purpose. The countries that are affected by this regulation can be found here. It is updated regularly, so always check shortly before your arrival whether you are traveling from one of the designated states. The quarantine can be shortened if you can prove a negative RT-PCR test five days after your arrival.
As everywhere, there are exceptions to the above rules. You can read about them here.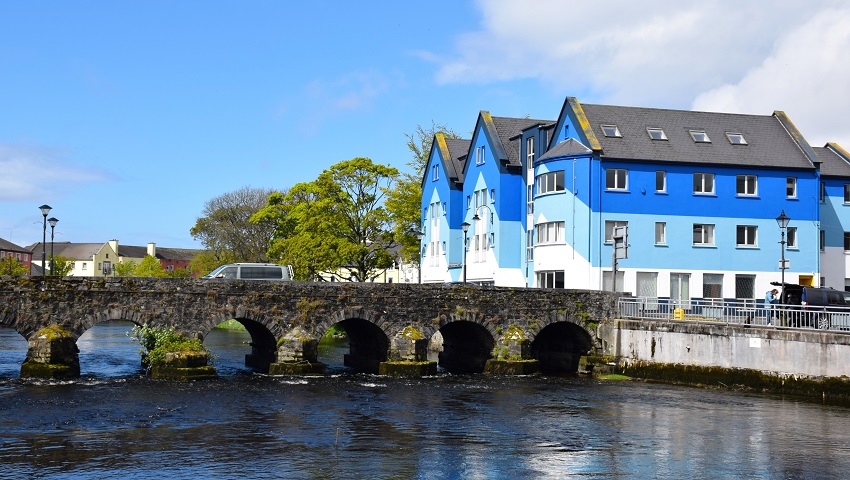 What is planned as of July 18, 2021?
Ireland also makes use of the so-called EU Digital Covid Certificate (DCC). This certificate is issued to all those who have been fully vaccinated, are considered to be recovering or have a negative test. However, it only applies to EU citizens for the time being.
For those wishing to enter Ireland from outside the EU, the rule is still to avoid non-essential travel wherever possible. The countries of the EU have largely agreed to open in various stages for travelers outside the EU. The EU also wants to introduce an emergency brake, which then allows different opening steps based on the numbers on COVID-19.
If no emergency brake is active, vaccinated persons can travel normally. For all others from non-EU countries, different rules apply again, such as testing and quarantine.
If the emergency brake applies, then stricter testing and quarantine rules also apply again to vaccinated persons. The exact regulations in these cases are explained in detail here.
So as soon as it's time to go again, have a good trip everyone!
Travel health insurance
For long-term stays abroad – especially if you plan to go to work – you should definitely take care of a suitable health insurance. Depending on the type of job, different insurances are recommended and sometimes even necessary.
▷ World Nomads Travel Insurance*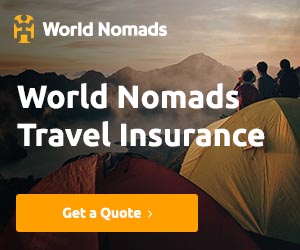 Accommodation in Ireland
You have many options when it comes to accommodation in Ireland. Hotels from low budget to luxury, bed and breakfast, hostels and Airbnb*. For the start I would recommend a hostel, because you can immediately make contact with other backpackers / travellers. If you get together with 1-2, you can also use AirBnB.
What is Airbnb? If you don't know Airbnb* yet: In principle, you can now rent out everything possible above it. So you can find rooms and whole flats from private persons. Compared to hotels, you can save a lot of money here. Especially if you share the costs with others.
Get your registration bonus: If you are NEW to AirBnB, you can use this Link* to receive a bonus for your first booking!
Which travel guide should I carry with me?
▷ You can find more guides and useful equipment in Work & Travel Shop.
What else might interest you:
Disclaimer
:
Please note that some of the links marked with a * are affiliate links, and, at no additional cost to you, I may earn a commission if you make a purchase. I use all the companies listed and recommend them because they rock and have made my travels better. If you are ready to book your trip and would like to support Working Holiday Blog, using these links is one way to do that. If you have any questions about the companies, e-mail me.
Ciao Lena 🙂
Folge mir auf YouTube, Facebook, and Instagram.
Wenn du den Artikel hilfreich findest, dann teile ihn mit deinen Freunden!